It's no secret that women are often told they need to wear more makeup to look their best. But what if you want to wear less makeup? Or worse, what if you don't have time to slap on a full face of makeup every morning? Don't worry – there are ways to still look gorgeous without wearing a lot of makeup. In this post, we'll outline some tips and tricks for looking your best with minimal makeup. So read on, and start feeling beautiful without all the fuss!
In case you haven't noticed, the natural makeup look is in. Women everywhere are foregoing traditional makeup favoring a more au naturel appearance. While this trend can be great for your everyday look, it's not always practical for special occasions or when you want to glam up a bit. So, if you're looking to wear less makeup but still look gorgeous, here are a few tips to help you out.
How can I wear minimal makeup and still look good?
Here are four tips on how to wear minimal makeup and still look good:
When it comes to wearing minimal makeup, choosing the right products is key. For example, opt for a tinted moisturizer or BB cream instead of foundation, and use a light concealer only where needed. A bronzer, blush, and highlighter can also help you achieve a natural look without going overboard.
Apply your products in a way that mimics the natural contours of your face. For example, use a brush to apply blush on the apples of your cheeks and sweep bronzer across your forehead, temples, and jawline. Be sure to blend well for a seamless finish.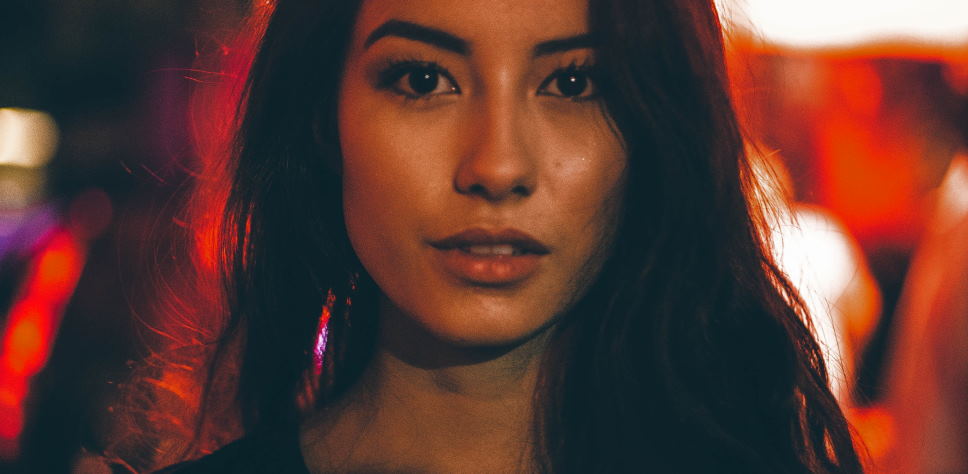 When selecting products, choose shades as close to your natural skin tone as possible. This will help you achieve a more subtle look that still looks natural.
One of the best ways to wear minimal makeup is to keep your application techniques simple. For example, use your fingers to apply blush and bronzer, and use a brush only for areas where precision is needed, such as under the eyes or around the nose.
Experiment with new makeup looks and techniques. There are tons of tutorials online that can help you achieve a more natural look.
Try going without foundation or concealer. Instead, a light dusting of powder may be all you need to even out your skin tone.
Skip the eyeliner and mascara. Instead, curl your lashes and use a good-quality eyeshadow primer to make them pop.
Play around with different lip colors and textures. A tinted lip balm or gloss can give you beautiful, natural-looking lips.
No-makeup look beauty products
Do you love the no-makeup look but dread the thought of not having any good products to help you achieve it? Well, look no further! This blog post will recommend some fantastic beauty products to help you get that gorgeous "no makeup" look with ease. Plus, they are all affordable and readily available at your local drugstore. So read on and be prepared to upgrade your beauty routine!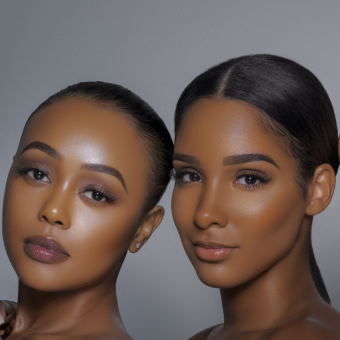 A few types of beauty products can help you achieve a no-makeup look. These include:
Foundation primer: A foundation primer is a product that helps create an even canvas for your foundation. It also helps to keep your makeup in place all day long.
Concealer: Concealer is used to cover up any blemishes or dark circles under your eyes. It gives you a more polished look overall.
Brow gel: A brow gel is used to hold your eyebrows in place and give them a bit of definition. This can be especially helpful if you have light or thin eyebrows.
Lip balm: Lip balm is essential for keeping your lips hydrated and looking good all day long.
Blush: Blush is used to give your face a bit of color, making you look more awake or healthy.